Currently at the Holy Cross we are practicing controlled visiting procedures due to the COVID-19 care home guidance, please call us on 01743 343 138 to discuss your visiting options.
To create a homely atmosphere where family and friends are always welcome.
Situated just half a mile from the centre of the historic town of Shrewsbury, our residents can enjoy their independence safe in the knowledge that dedicated care is always at hand, 24 hours a day.
We believe in treating every resident as an individual, caring with dedication and constant attention to personal needs.
We are proud to have been awarded the investors in people award.
"Our residents' privacy, dignity, independence and quality of life is of the utmost importance to us and all our staff"
Jane Welsman-Jones, Owner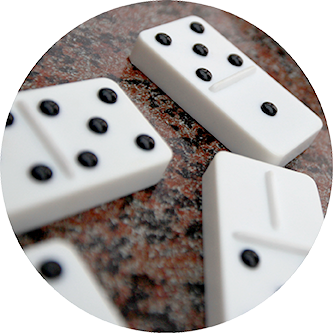 Activity Program
Residents are encouraged to enjoy an active and fulfilling lifestyle.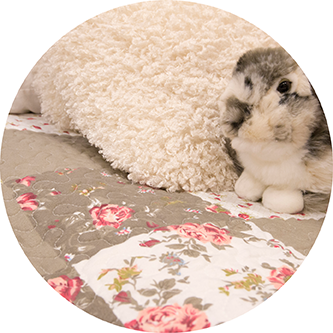 Tasteful Rooms
Comfortable rooms for all residents. We also have wireless internet access all over the home.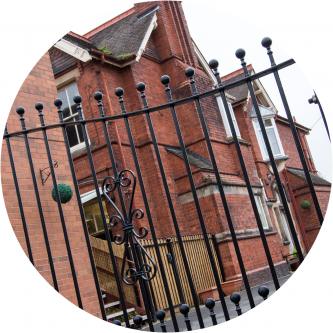 Safe & Secure Location
Holy Cross is set in a peaceful, safe location which remains private but is still close to main centres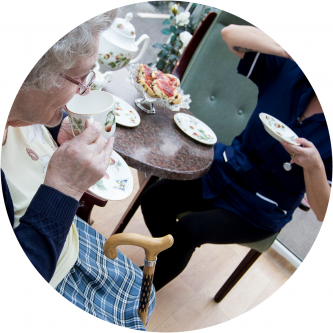 Healthcare
We liaise with many other healthcare professionals in the sector such as district nurses to provide holistic care and meet the needs of individuals.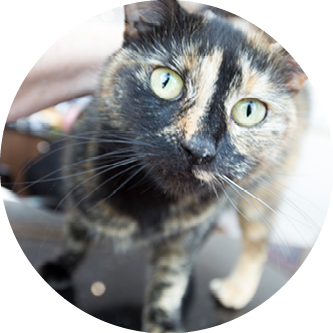 Pet Friendly
That's right, Holy Cross is on the Pet-Friendly Care Home Register in association with The Cinnamon Trust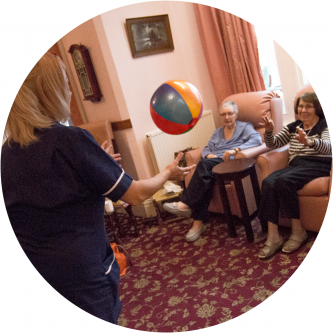 24 Hour Care
We provide all of our residents with 24-hour individual care and domestic services carried out by skilled and dedicated staff
Residents Room
Here is one of our resident rooms which we offer, people are encouraged to bring items with them to personalise their rooms.
Bathing Room
Some rooms have ensuite shower rooms and in each area of the home, there is an assisted bathroom.
Hair Salon
The hair salon is open Tuesdays and Thursday each week with an appointment system but we can always manage to fit people in.