Meet the team
at Holy Cross Residential Home.
Holy Cross Care Homes Limited is a privately owned company run by Leslie Jones and Jane Welsman-Jones.
Between them, Leslie and Jane have over 35 years experience in care home management. The owners are supported by well trained and experienced Care staff and a dedicated Housekeeping Team.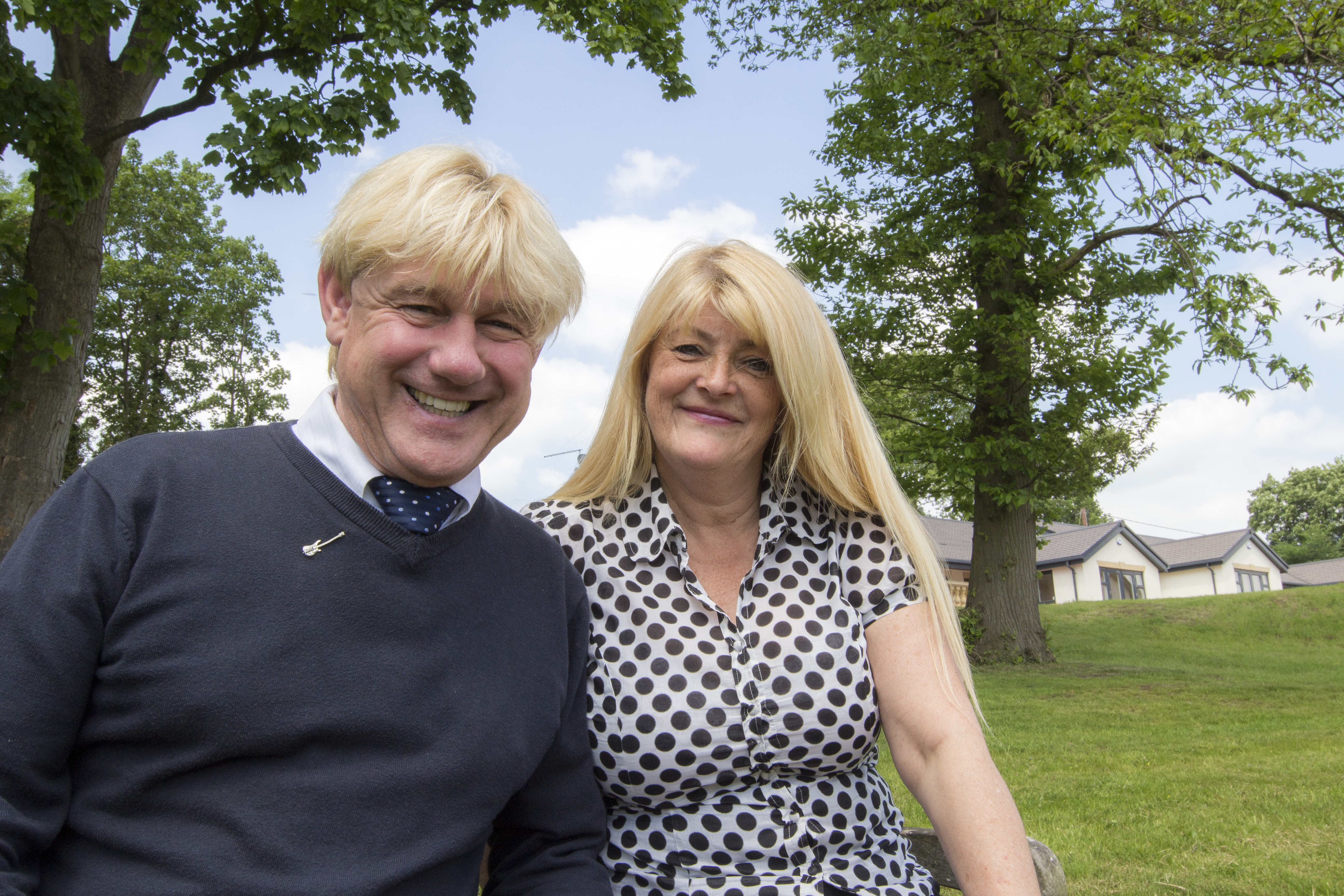 Jane and Les took over at The Holy Cross in 2001 and are very proud of how far the home has come in this time.
They make regular visits to the home to oversee proceedings and make structural improvements to the home as well as supporting staff.
Amanda has been working at The Holy Cross for many years, first as a care assistant, then senior carer, working her way up to deputy manager and finally the registered home manager.
She has now been a manager for a number of years.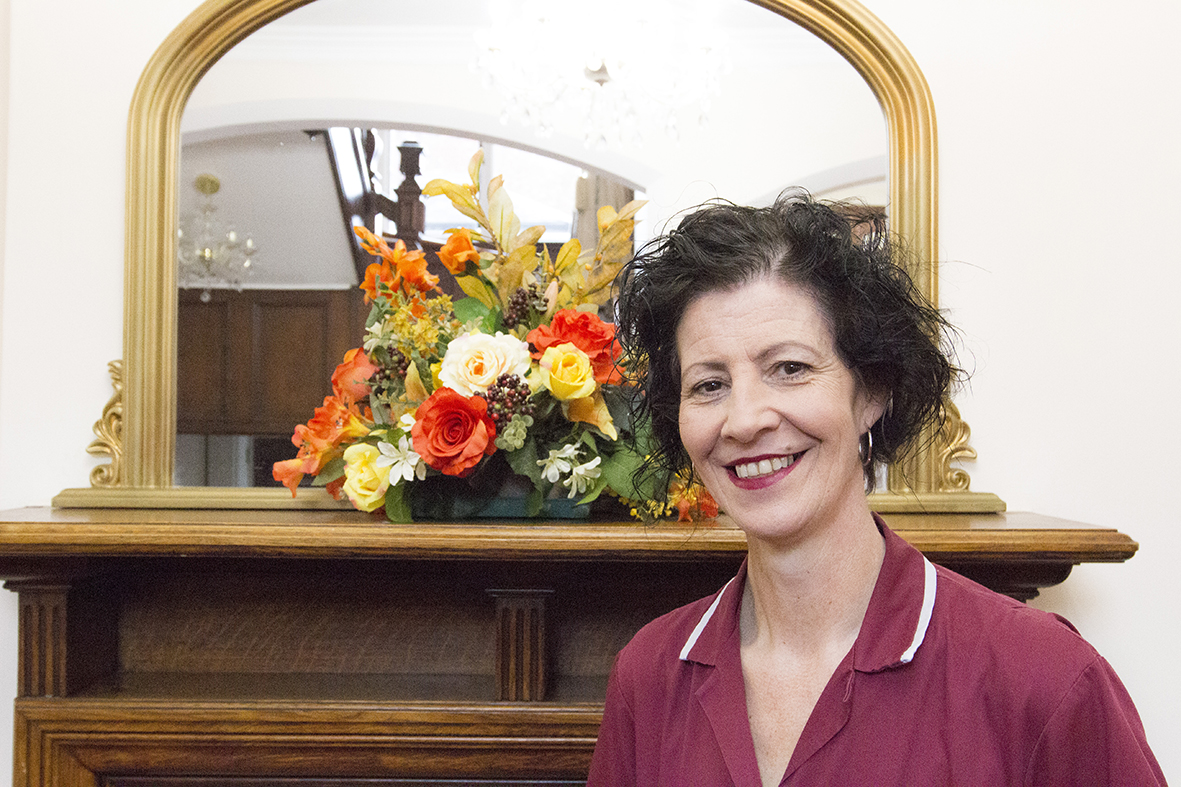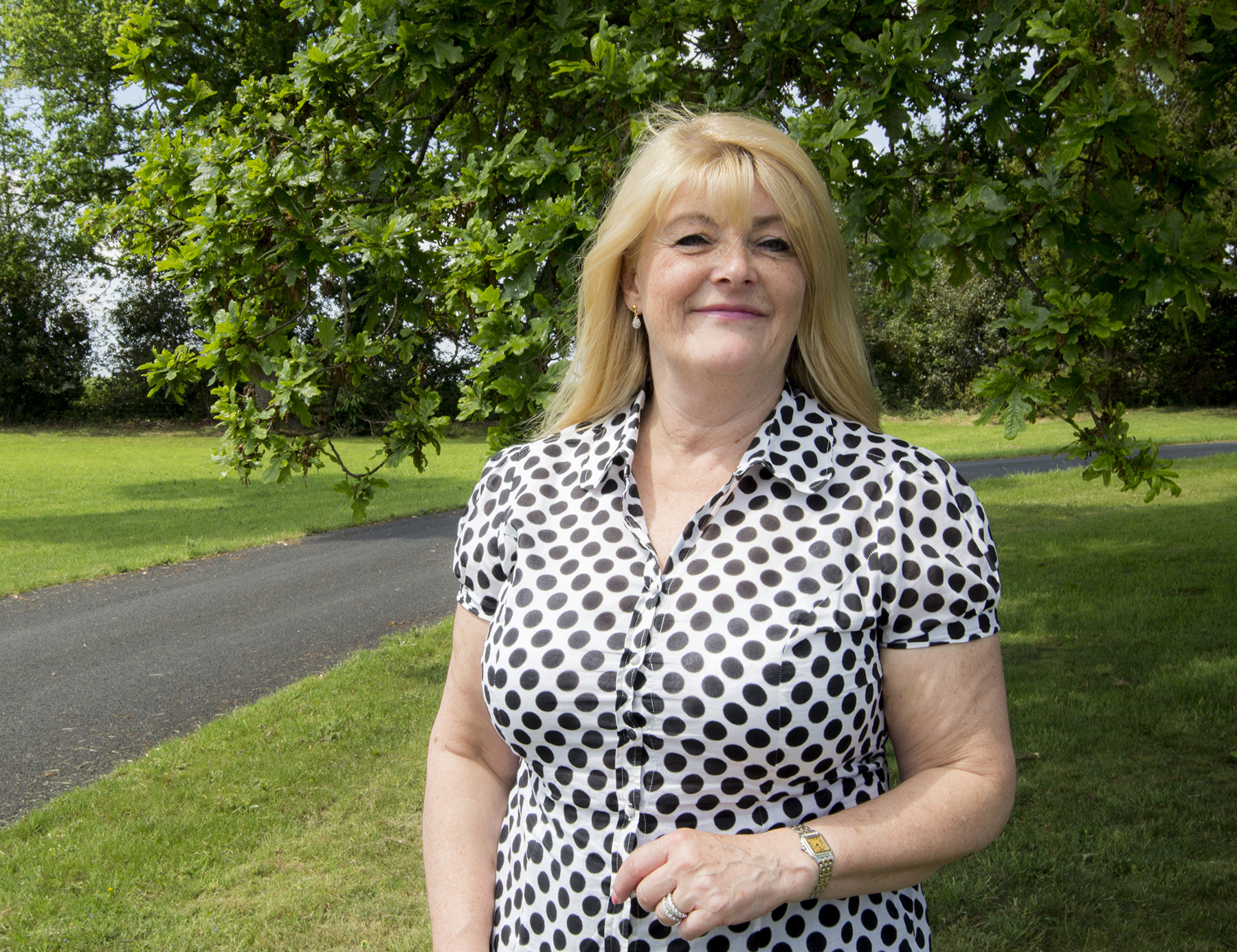 I have been a Directing Manager for many years and have spent over 30 years providing care to those that require support in a residential environment. What I find really rewarding, is how we are able to maintain consistently high standards, ensuring the safety and well-being of those in our care.
Les is a businessman with forty years experience in building and renovation. He is also a qualified electrical engineer.
Together, Les and Jane purchased Holy Cross Care Home in Shrewsbury as their first joint project in 2001. Bradeney House was purchased in 2007.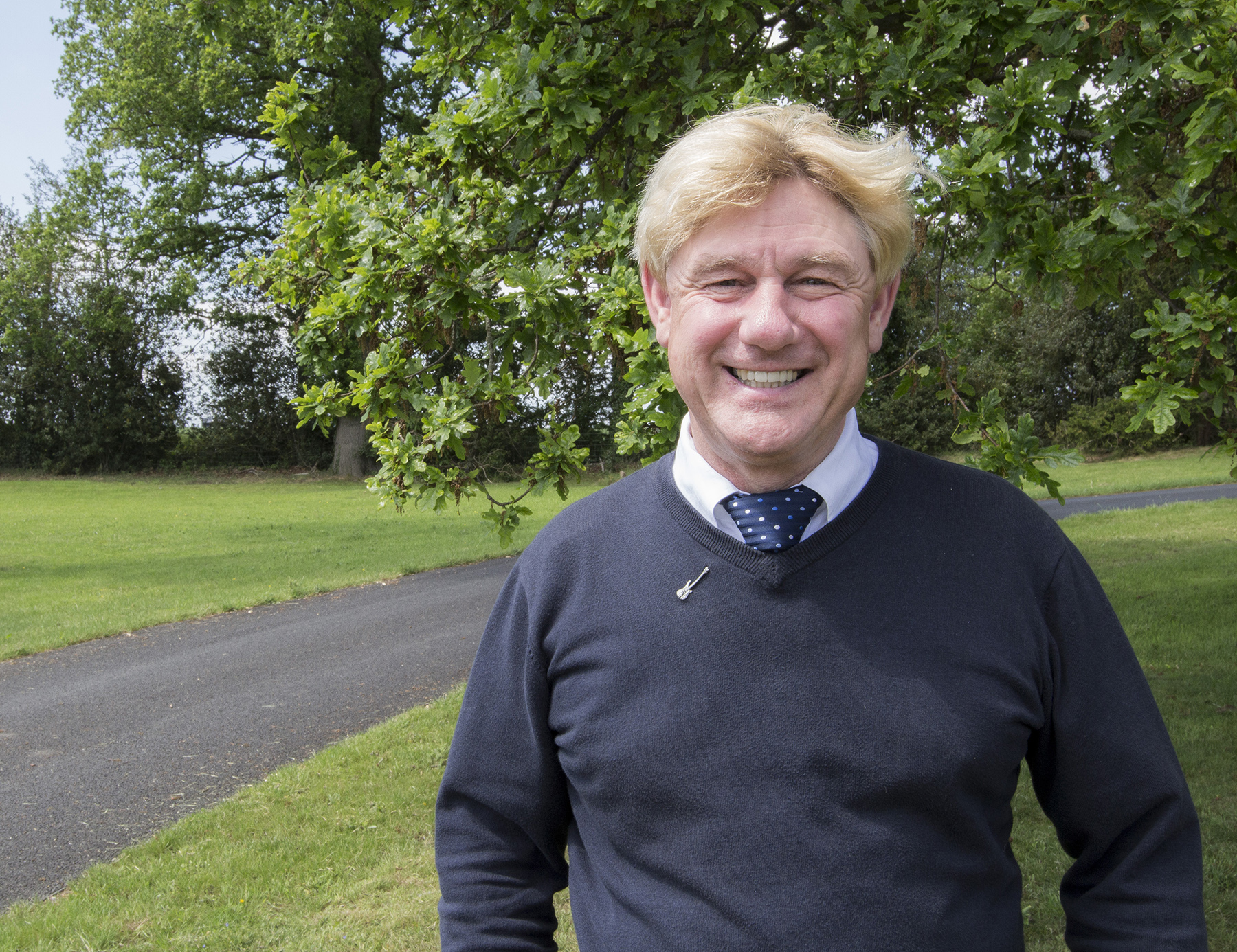 Assisting Amanda in caring for our residents are five deputy managers ensuring that there is a responsible person available seven days a week.
They are supported by carers and senior carers all of whom are trained to a very high standard.
Our staff go the extra mile are dedicated and have great attention to detail.
Rosemary Meredith

Rose has been with us for 30 years, she is our office receptionist and is a well-valued part of the team. She is a dedicated lady and always gets the job done.
Before working at Holy Cross she worked at British Telecom in accounts which she also handles here. She is a loyal member of staff and we hope she is here for 30 more years!
Kittie Hand MBPsS
Kittie recently graduated with her Psychology degree from Staffordshire University, before this she attended Shrewsbury sixth form and qualified in sociology psychology and English. She is now working here at The Holy Cross as our Wellbeing Facilitator for the residents. She is a well-motivated individual with previous experience in mental health at Mind Shrewsbury.
Kerry Newton

Kerry is our residents advocate and has been with us for 9 years doing voluntary work. She is in charge of running resident's meetings every three months which are both group and individual. quizzes, arts and crafts, word searches, cross words, dominos. 1:1 chats with residents.
Nathan Watton
Nathan is our lead activity coordinator/care assistant. He has been working here at The Holy Cross for over 2 years now and has made a great impression on the residents. He always delivers person-centred care and loves to make the residents laugh both when delivering personal care and activities such as snakes and ladders, quizzes and our "let's get moving" scheme.