The care home, originally a vicarage, has been carefully extended and refurbished to provide a 52 bedroomed facility over three levels.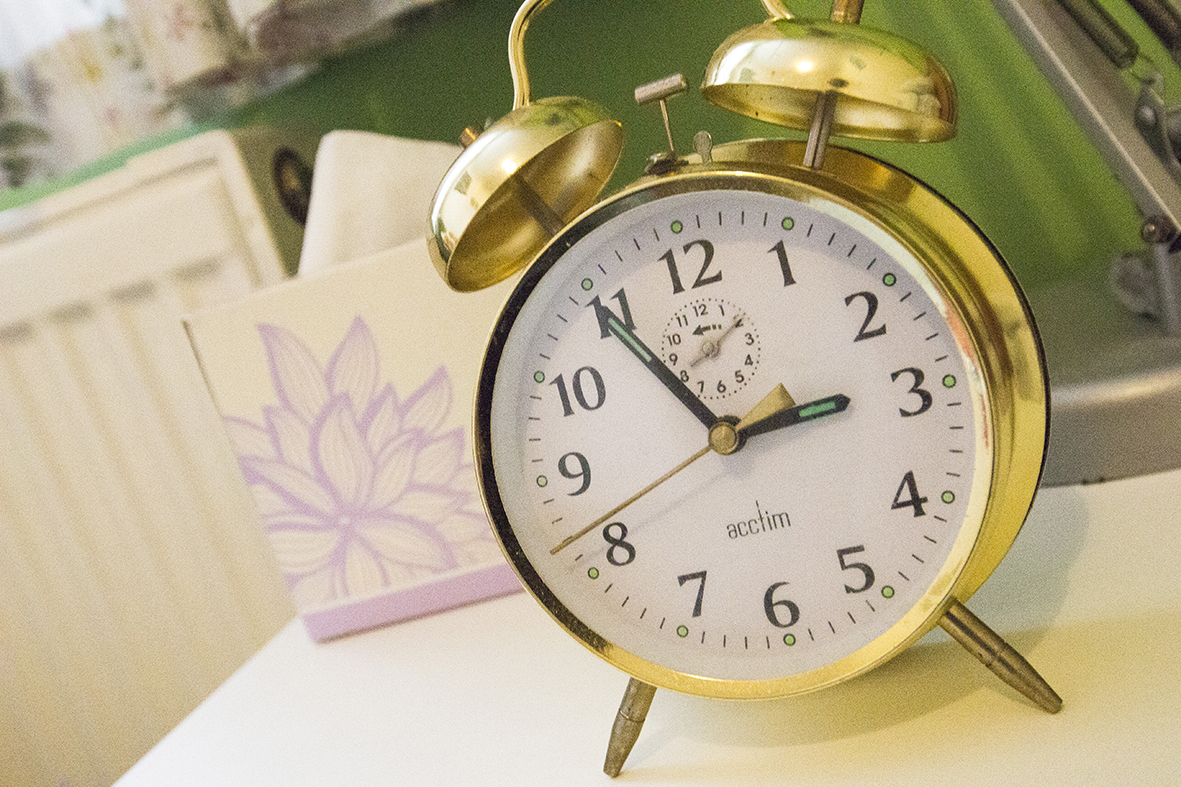 We want you to feel as comfortable as possible as you would be in your own home, we will be happy to discuss the feasibility of your bringing your own special items, bed, armchair, bureau etc into the room you have chosen.
We also welcome you to personalise your room with home comforts includes, pictures, clocks and ornaments.
We have a range of bedrooms in our establishment, with two parts to the building. Our main house, previously a vicarage with a few en-suites, and our new build which rooms have en-suites. On all areas however there is a main bathroom, available to those without en-suites.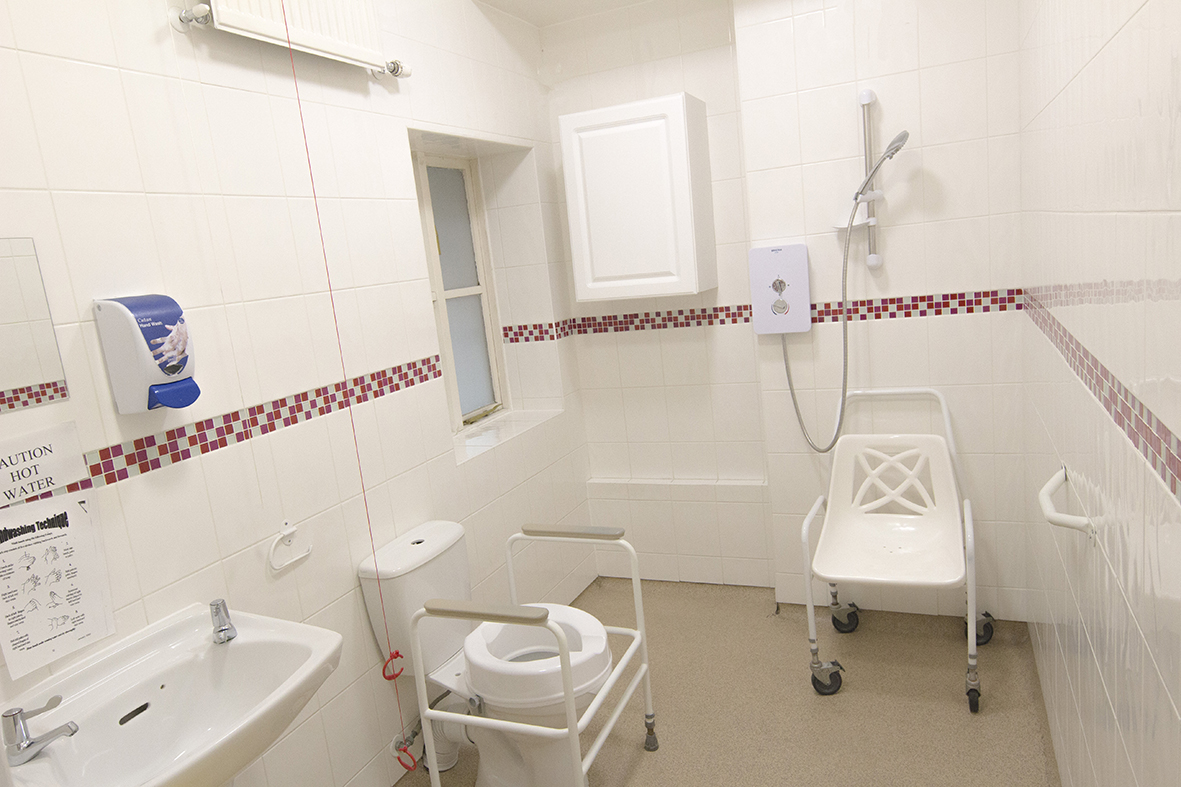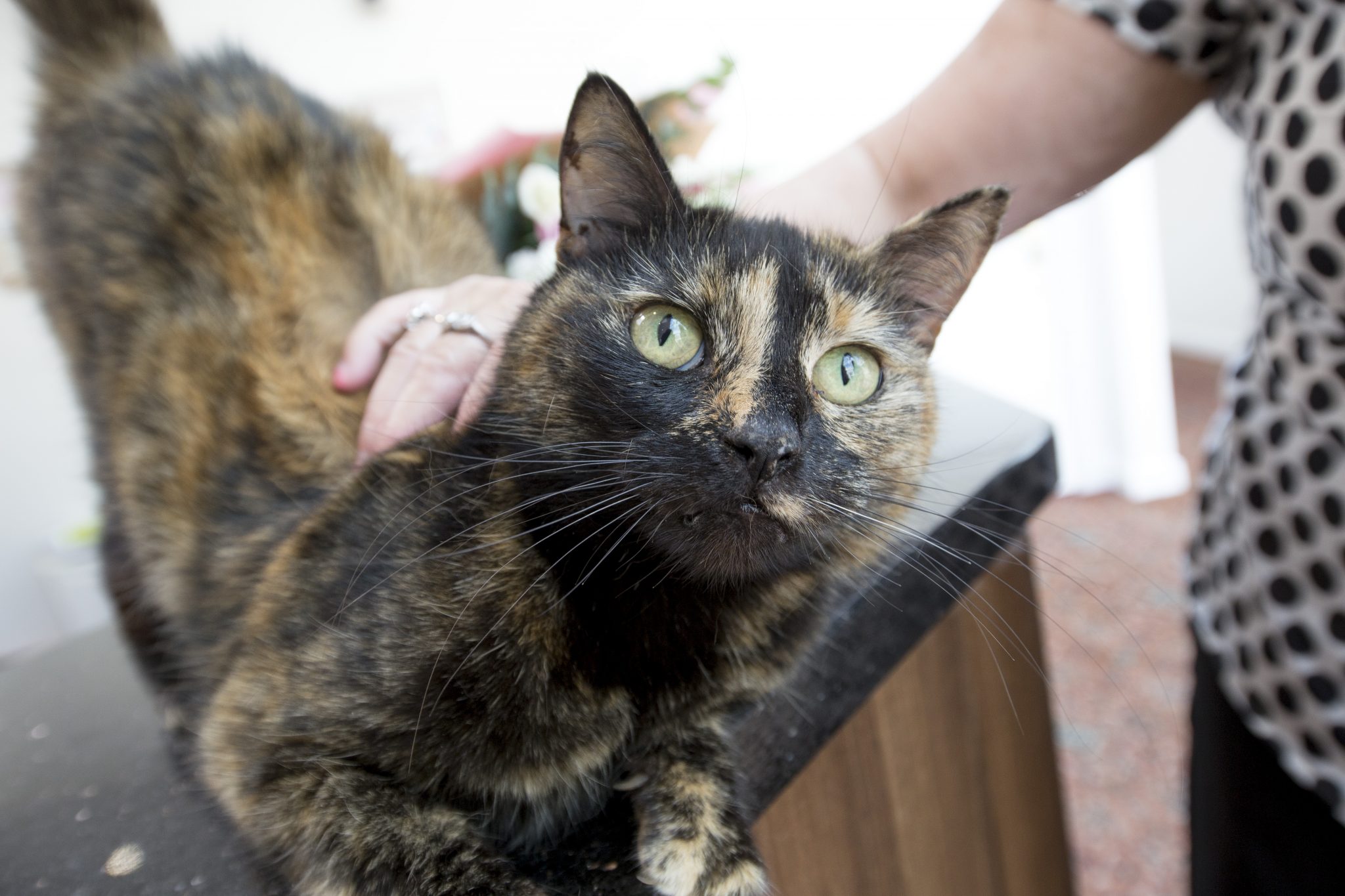 At Holy Cross we welcome you to bring your pets with you. Over the years we have had many resident cats and dogs and we recognise the therapeutic and emotional benefits that pet ownership can bring.
We have various visitor rooms and areas where you can book to spend some time with your family and friends outside your room.